Trichology Update Training Institute has been the vision of Dr Rachita Dhurat for her passion to share the advancements in the field of Trichology from her experience over 3 decades in this area. Since Trichology is the most sought for treatment in the current times due to various lifestyle parameters of modern generation, there has been an increase in patients seeking treatment for hair loss, alopecia and scalp disorders. The syllabus of Dermatology tends to lack information on the effective trends and knowledge in the field of Trichology.
There are a lot of CMEs and educational conferences which are being organised in Trichology but all of these have a limitation as they focus only on theoretical knowledge. There is nowhere to focus on practical knowledge. New comers in the field may go wrong in their interpretation and methods to perform various tests and procedures. Tests like pull test and the interpretation of the same under Trichoscope have a particular standard method which if now followed can lead to wrong interpretations. These detailed discussions are not happening nor the methods are shown in any other conferences. At the Institute the focus is on these minute details which help in your day to day practice.
Hence Dr. Rachita Dhurat being Professor at Sion Hospital, with years of teaching experience has devised a successful program called Practice Management in Trichology which will provide substantial information, knowledge and training to the upcoming professionals in this area. The aim of the Institute is to share the immense knowledge that Dr Rachita Dhurat and her team has gathered over the years and increase the success rate in the treatment of hair and scalp disorders which is the most sought and difficult area. At this Institute, there are various courses which are designed not only to share and teach on the current knowledge but build a close-knit family of professionals who can share their experiences and get after program support whenever required. The aim of the Institute through its various courses is to get the great minds together and build an organisation where knowledge is accessible to all aspiring professionals.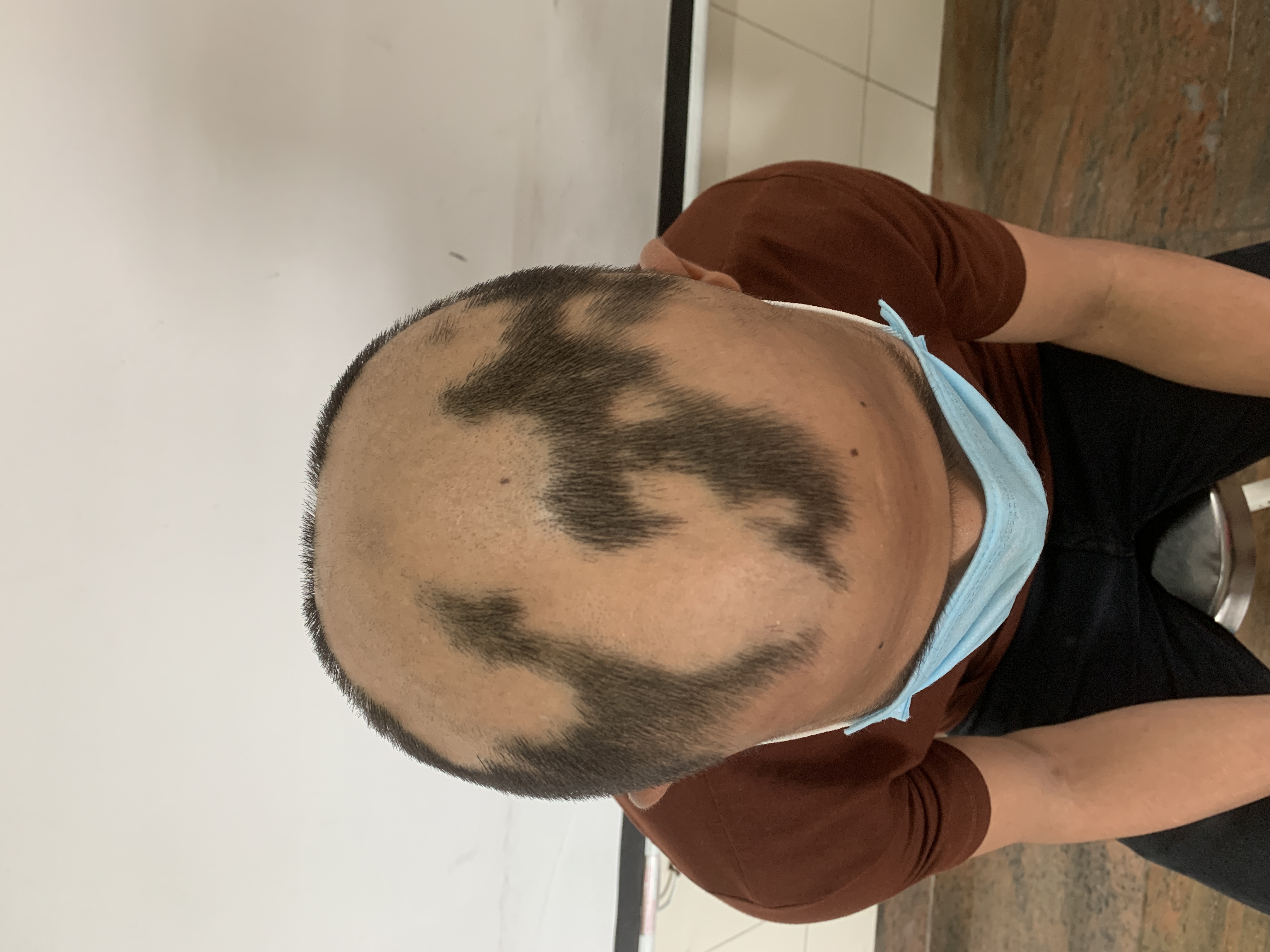 AA in Children / Adults
Learn Trichoscopy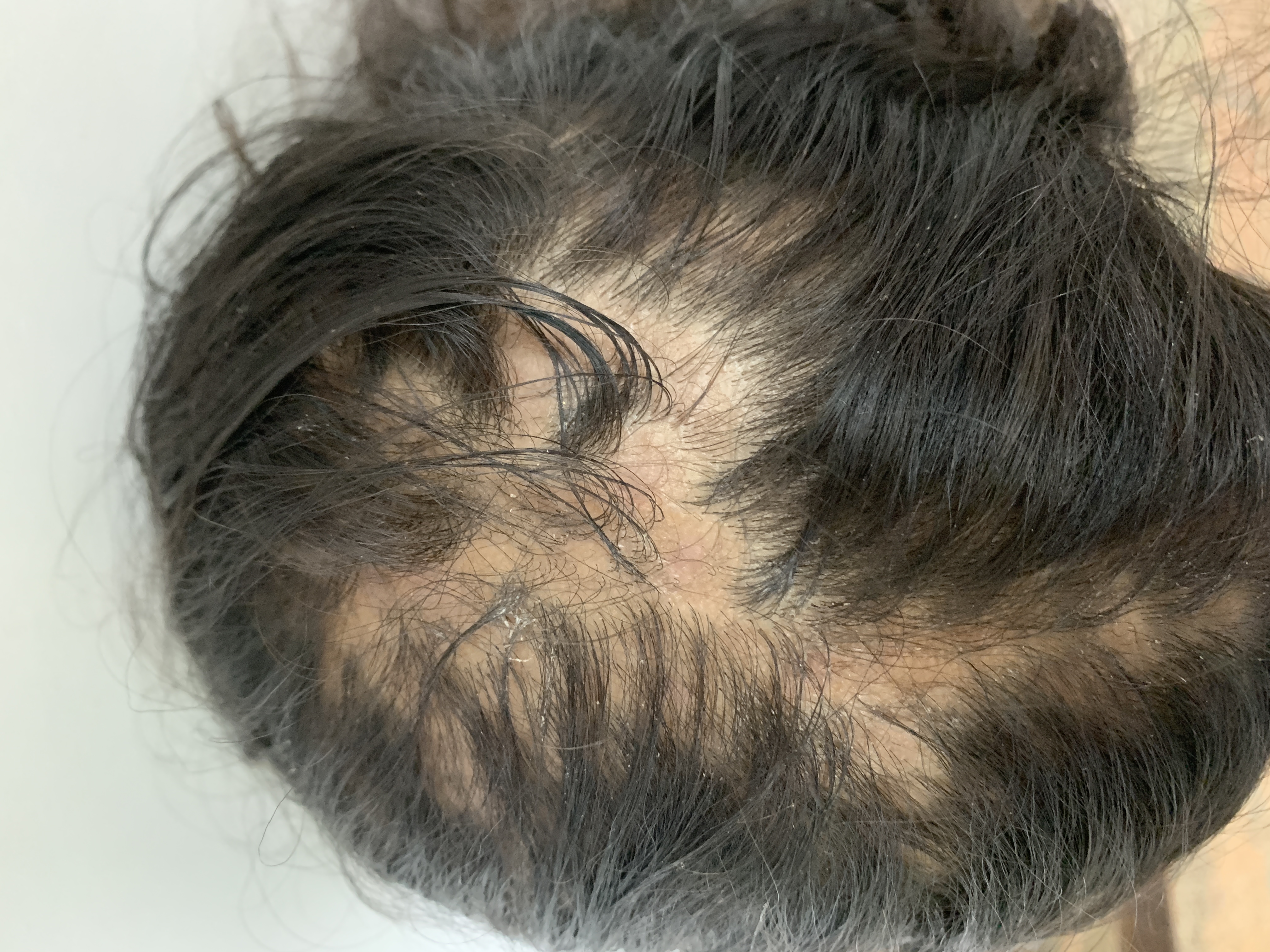 How differentiate cicatricial alopecia from non cicatricial alopecia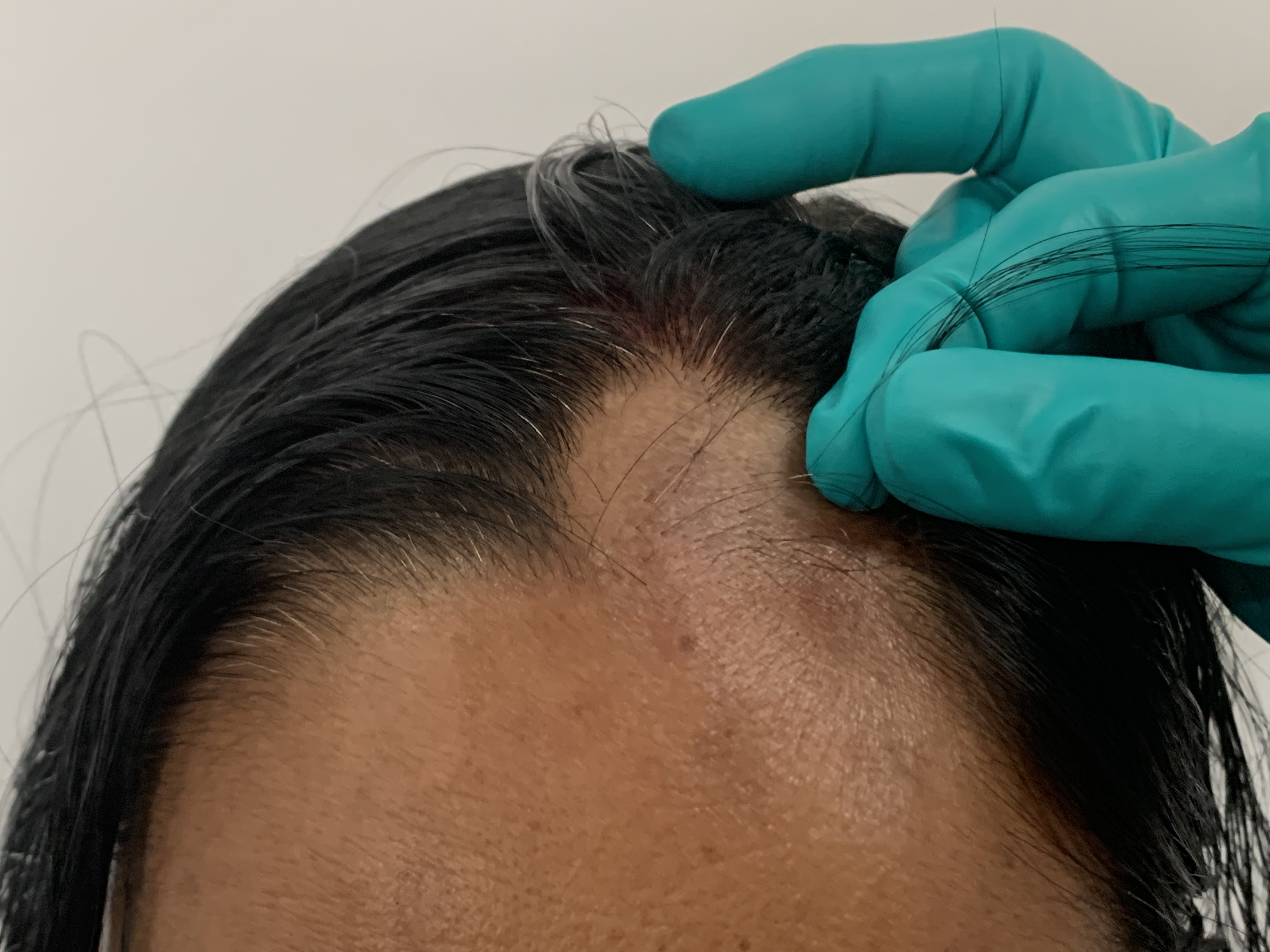 Correct method of doing pull test